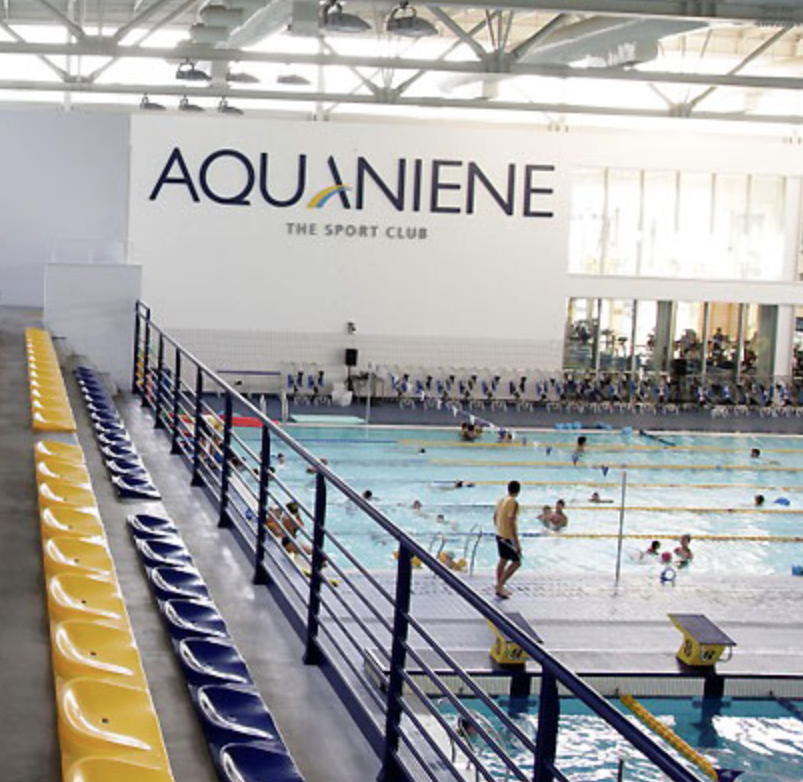 AQUANIENE
AQUANIENE The Sport Club is the meeting and aggregation point open to the public, for those who love sport and share its values, conceived from the passion, courage and will that have always defined the Circolo Canottieri Aniene's sporting philosophy.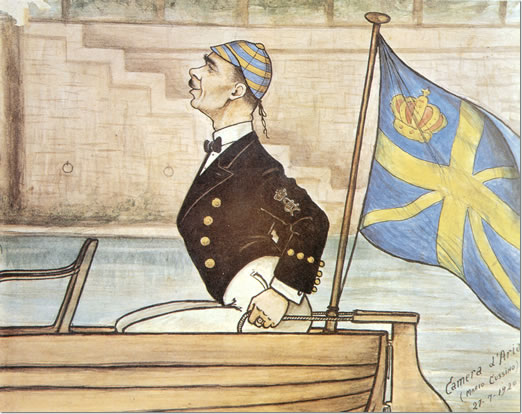 The History
The history and tradition of our Club stand as a remarkable testimony to the inseparable and captivating bond existing between the city of Rome and its river. In 1892, the Circolo Canottieri Aniene was founded by Alessandro Morani and the Fasoli brothers. The historic crew of the first 'yole' (a four-place rowboat), known as 'Rugantino', collected their first prestigious laurels, rapidly raising the profile of the Circolo Canottieri Aniene in Rome and throughout Italy.
The official anthem of the Circolo Canottieri Aniene by Ennio Morricone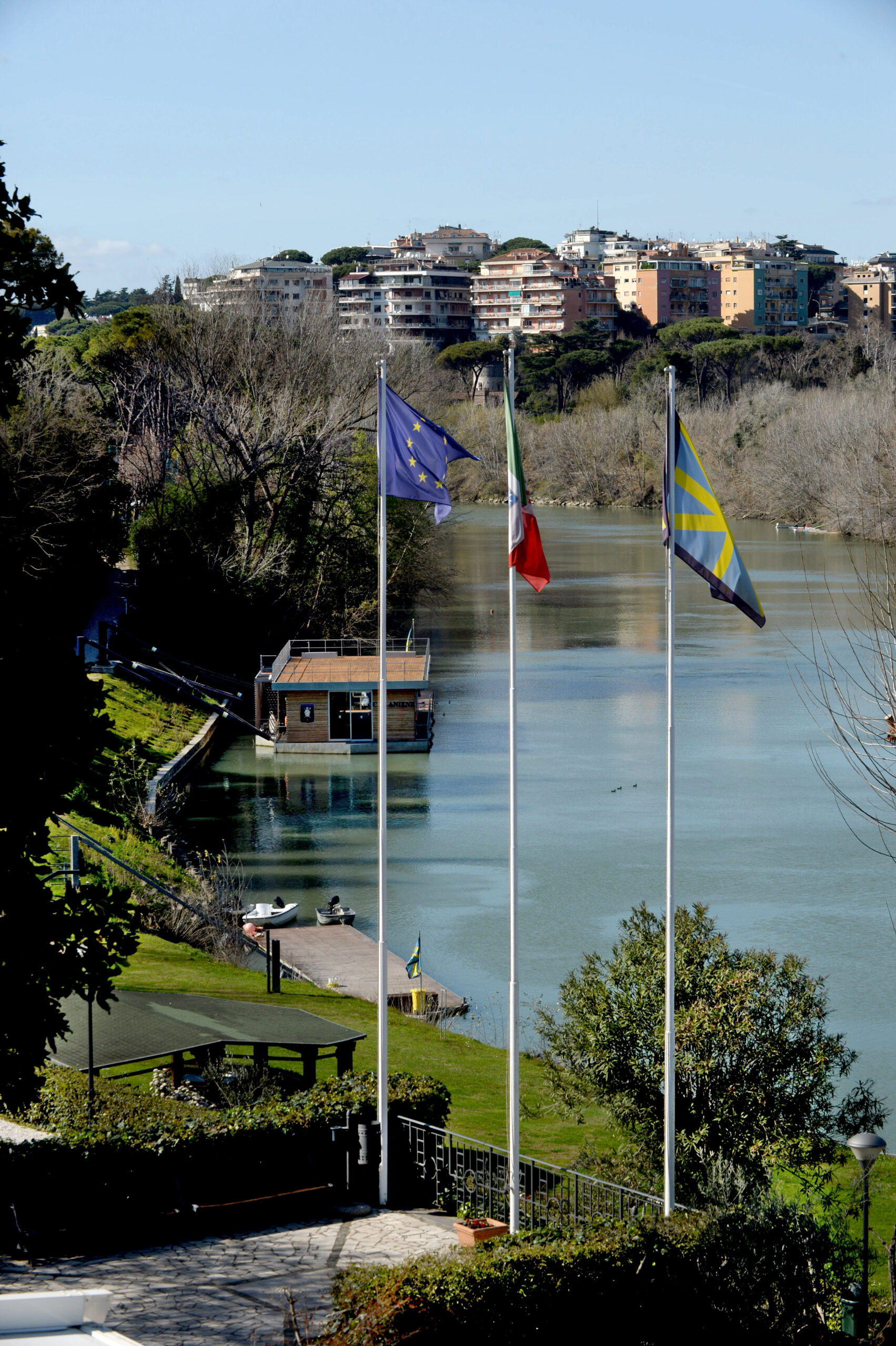 Headquarters
The casina houses rooms reserved exclusively for members such as the reading room, television room and billiard room. Guests are permitted in the reception rooms.